You William Blake?"asks one of the two Marshalls, pointing him with a gun, in one of the most famous scenes of Jim Jarmusch's movie, Dead Man. Yes, I am. Do you know my poetry? ", answer just before killing them, with a single shot at each one. One of the main characters of this postmodern western is Xebeche, an American Indian brought up in Europe who calls himself Nobody, who confuses the main character with the English poet William Blake.
Fortunately for Mr. Jarmusch, the film script writer, during the 19th century Xebeche could not prove that William Blake was a real identity, nor that this identity belonged to William Blake These two basic questions are answered in any KYC process
The acronym KYC stands for Know Your Customer, a heterogeneous set of processes and regulations, whose main purpose is to identify and verify the identity of customers during onboarding processes while complying with the banking regulations on financing that regulate these activities.
Originally these regulations only applied to banking entities, to reduce money laundering, currently they are used to prevent online identity fraud: during 2016, this fraud involved losses, only in the US, of 16,000 million dollars, affecting fifteen and a half million citizens; in teak, the same year, 500 daily cases of identity fraud occurred.
KYC: seeking a balance
The challenge is to create or modify the current registration processes, applying the KYC requirements and policies, but minimizing the impact on the user experience during the onboarding process, seeking a balance between risk and conversion. Nowadays, users fully understand the risks involved in the digital world, and do not expect to find the same security requirements in a chatting app as in an application to manage the bank account. Likewise, there is not the same level of risk transferring 15 euros to pay for dinner pizzas, that paying € 30,000 euros credit to a Fintech company, or a mortgage granted by a bank. And the whole process, regardless of its complexity or simplicity, should not leave the digital environment: sending documents by postal mail should not be any solution in the 21st century
The KYC solutions we provide in Lleida.net cover different levels of demand: from the validation of Stamp ID data, to compliance with the regulations of SEPBLAC with RIU, either with an unassisted video conference, authorized a few months ago, or with the assisted one. These processes, integrated within Connectaclick, offer a completely integrated environment for any onboarding process that needs to be agile, fast and easy, but also safe and in accordance with the current regulations of each sector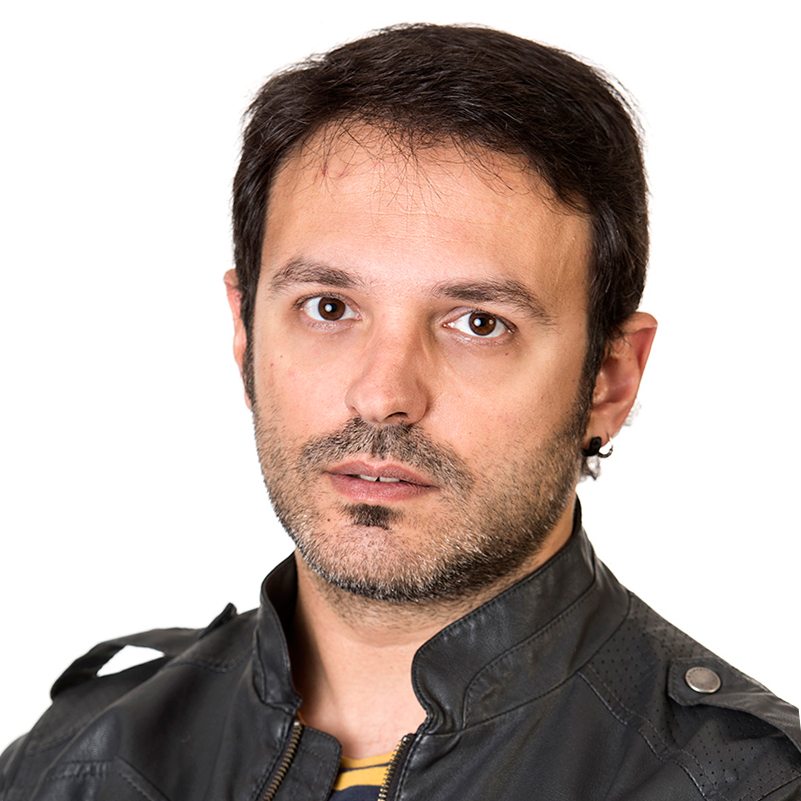 Eduard Salla
Chief Business Development Officer
Technical Engineer designer by vocation, Eduard has found the equidistance in web development. Travelling the world, reading or sleeping is his escape from the world. Time permitting, he takes photos.