What is a registered electronic communication?
Registered electronic communications are a type of telematics means where a third party, alien to the communication, bears witness of the communication.
As far a Lleida.net is concerned, when we talk about registered electronic communications, we are talking about SMS and email.
Conventional electronic communications are easy to manipulate, being relatively simple for an unregistered electronic communication to be challenged in court.
Certification minimizes the risk to its lowest terms, thanks to a third party proving content and timing the communication. To prove content, a document including a set of technical measures is issued, thus preventing any possible debate on such data.
Are registered electronic communication legally binding?
Definitely yes.
Both Article 24 of the LSSICE, which refers to the Civil Procedure Law, as the LEC recognize electronic documents both as evidence and as notification.
According to the Spanish Supreme Court Sentence 2501/2013 21st March;
"A registered electronic communication (whether SMS or email) is in any case an item of legitimate documentary proof in court, and subject to the norms thereof.
-If not impugned, it constitutes proof in full 
-If its validity as proof is impugned, this will be determined by the judge".
The certificate is the attestation of the sending of the communication, the documentary evidence, the documentary proof.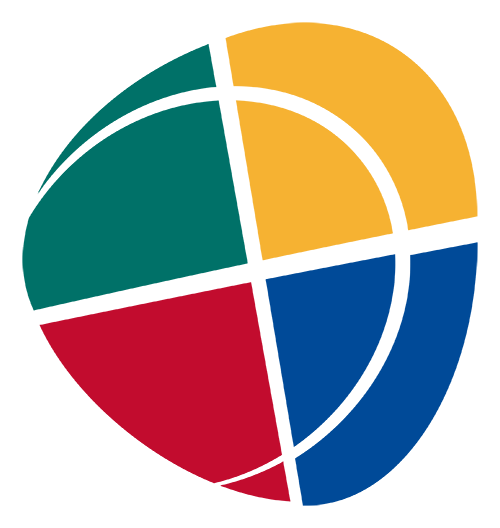 Lleida.net
We are the First Registering Operator – Registered electronic messages