Good morning everyone,
Thinking about my new 49 years old and their 50´s, I have found out some interesting points related to the time-space approach. Since they have lived, live and will always make a living as Law professionals I allow myself to make use of some legal arguments.
I have to talk about the main culprits of my own being. As well as of my sister's, my daughter's, my nephew's and even my in-law's. Guiltiness caused by the story of love sprung between two scholars. A love story that grow into a desire for marriage. A desire of starting a family, a desire to be fruitful and to multiply…. No need to tell you the end 🙂
50 years later we, the resulting fruits, are celebrating their dream. And what is even more wonderful, they would start over!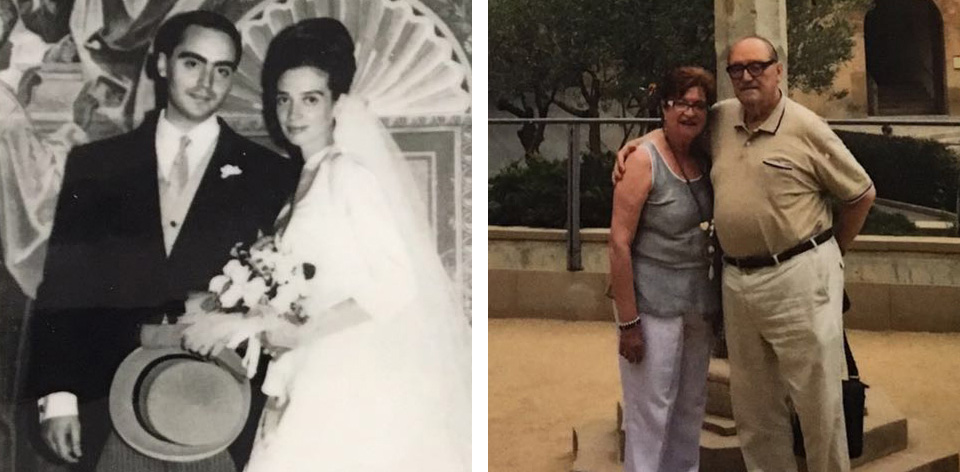 Everyone has the right be presumed innocent until proved guilty, however and in the meantime we can say without fear of being mistaken that they are guilty of our happy life, guilty of their mutual love and guilty of being together celebrating this moment with them.
Let the celebration begin!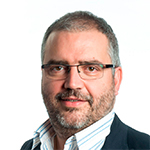 Sisco Sapena
Chief Executive Officer
He studied Technical Agricultural Engineering, specialising in Horticulture and Gardening at the University of Lleida and post graduate in Telematics at the UPC. In addition, he is passionate about the internet and the new technologies. For 9 years he was IRC Chairman and he became one of Spain Internet pioneers.
At present he is Chief Executive and main Shareholder of Lleida.net. He is, without doubt, the Alma mater of the company. His curiosity and boundless creative spirit remains intact as an entrepreneur. Sisco takes Lleida.net around the world. He spends more than 150 days away from home and has visited over 40 countries in the last 5 years.