Ubiquity is without hesitating one of the main advantages of digitation for companies, enhanced by mobile ubiquity thanks to Wi-Fi connections or mobile data.
This portable office, bigger than your phone but smaller than your laptop allows us to, share, change, and seal business processes in minutes, not days. Now you can sign documents anywhere you go online.
Sign & send documents  on the go in 9 minutes
We have developed Dealin9', the app for tablets to close deals  there and then.
It is very simple to use: we generate the fields of your contract. Once you have all the information, we issue the PDF document  so that your client could read it in the device. If the client agrees, then the document is signed on the tablet. The signature and the biometric data is collected provided that the tablet supports this functionality. We issued a certificate with all the given information, and we send it to the client by email, thus closing the process.
Phone number or email validation Lleida.net services can be seamlessly integrated within Dealin9' thanks to Check All or to  Email Checker the service that  check the status of the email, prior to the sending. Also, by integrating Stamp ID you can validate identity documents (passport, and driving licences) from over 190 countries. Use Stamp ID for  real state agreements, insurance policies, loyalty cards …
For further information on Dealin9': https://www.lleida.net/en/dealin9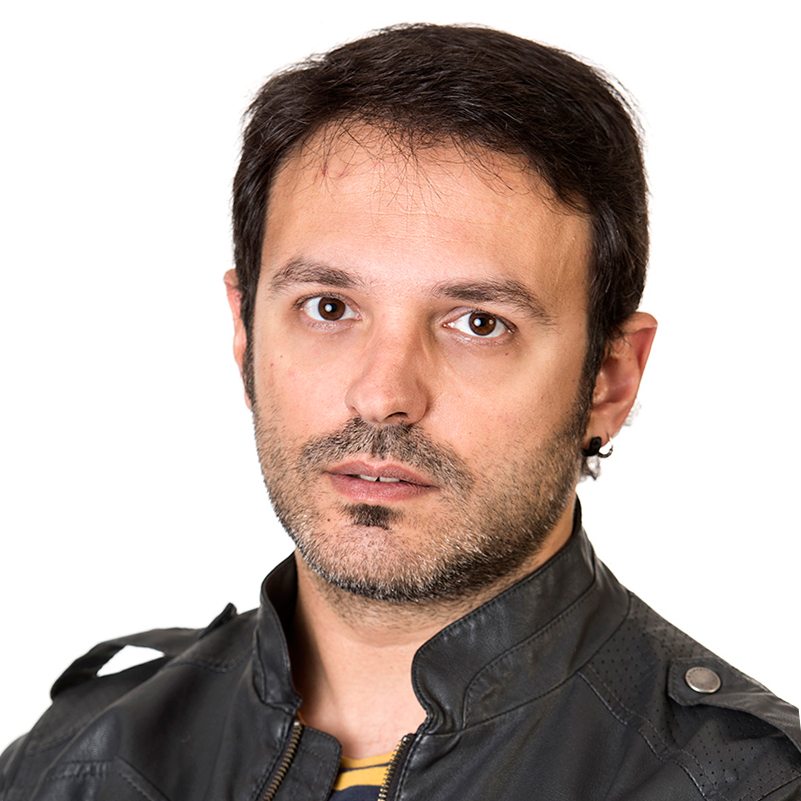 Eduard Salla
Chief Business Development Officer
Technical Engineer designer by vocation, Eduard has found the equidistance in web development. Travelling the world, reading or sleeping is his escape from the world. Time permitting, he takes photos.