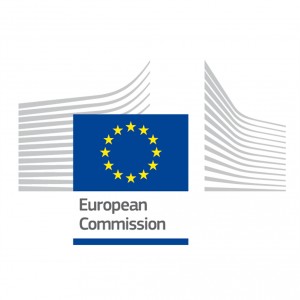 London. Clara Holgado, UK Country Manager
We attended the Seminar on late payments yesterday organized by the European Commission which took place in Europe House, London.
The purpose of the seminar was to throw some light on the devastating effects of late payments on each country member and the detailed presentation of the Directive on Late Payments (which should be transposed into the laws of all Member States from March 2013).
Following the intervention of Mr. Matthew Hancock, Minister of State for Skills and Enterprise, who reported on the steps being taken to incorporate Community legislation in the UK, it was the turn of Ms Idaira Robayna, Legal Officer of the European Commission, reporting in detail on European legislation imposes mandatory payment periods for Public Administrations-30 days-and not necessarily between companies – 30 days if you have not specified another term.
Finally, the findings on which methods may be effective to fight against late payment were:
Technology. Companies must implement in their back office solutions to late payments as the registered invoice, and not to wait for a particular day of the month to submit their invoices in a traditional way.
Cultural. Society has to be clear that paying on time is the norm and not the exception
Educational. In the understanding that companies should be the first to take action against bad debts, for example by setting the period for payment in writing in a contract, which not many companies do.