For vendors at any online or conventional shop, Black Friday, Christmas, and winter sales are coming. Social networks, websites, mailboxes, and the streets will be inundated with ads which, in a high percentage of cases, will get unnoticed. Unnoticed because there are mechanisms that help our brain to focus by efficiently routing relevant information and when facing a real avalanche of information, it filters the information that receives.
Therefore, if we want to ignite the attention of our customers, we must find a way to stand out from competitors both from a sales point of view and the channel used. An easy way to get into the pocket of our target, get their attention and read our message in 98% of cases, is through SMS marketing.
SMS marketing campaigns main advantages: SMS has a high open rate (newsletters sent by email has an open rate of 30%). SMS is lighting fast, text messages are always opened and conversion rates ate 10 times higher than email Not to mention cost: ridiculously cheap. Everything seems to indicate it is the definite channel to send coupons or promotions to clients.
Running your SMS marketing campaign
The first step, and most important, is audience segmentation from the principle that "birds of a feather flock together". Each of these flocks share certain characteristics: age, last time since last purchase, etc. … Contacts should be exported in a CSV file from Tools Contacts → Import contacts. Do not forget that the text of SMS can be customized with names, surnames, etc…
Next step is to type your SMS message. A standard single SMS can contain 160 characters, although longer messages will be displayed as a single message by the receiver. Filter out Non-English characters (accents and other special characters) is advisable. And we cannot forget the great strength of any SMS marketing campaign, content that links directly to our online shop
This link provides the information that shows the impact of the campaign, so we must handle it with love and care: we will check that destination URL links to a working website (the home page, landing page, your main product page etc.), and, what is most important to label it correctly to successfully analyse its performance.
Link tagging is adding parameters to a URL used for tracking. Google Analytics, tells you almost anything you want to know about the details of how people are getting to the most important parts of your website, time spent on your it, your customer's acquisition costs …
Labelling a link is very easy and tools like URL Builder makes it even easier: paste the URL you want to use to take visitor to your page, add the three main parameters that you want to track : Campaign source tells google where traffic is coming from ( clients, newsletter…), Campaign medium tells what kind of source is coming from : SMS and Campaign name, this simply describes your campaign: Black Friday 2016 You can simplify and shorten your links from google
And now send the SMS → Send del Tools, selecting your already created group as recipients and copying the text with the shortened link Oh! and do not forget to click on Send 🙂
Let us know how the SMS marketing campaign worked out 🙂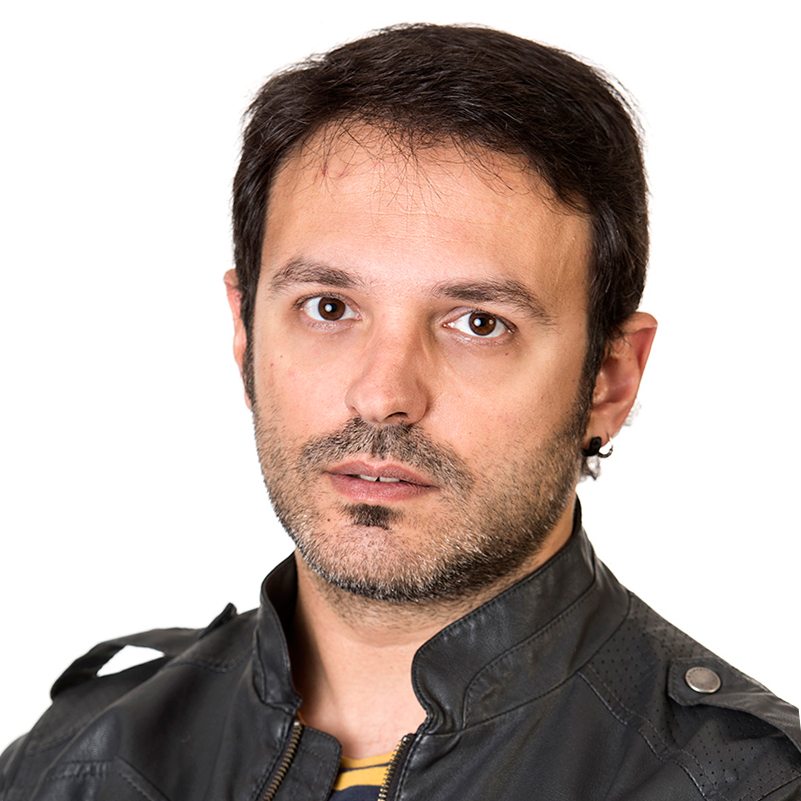 Eduard Salla
Chief Business Development Officer
Technical Engineer designer by vocation, Eduard has found the equidistance in web development. Travelling the world, reading or sleeping is his escape from the world. Time permitting, he takes photos.