Você lembra da ultima vez que viu uma caixa de correio dessas que ficam nas ruas ou em praças? E da última vez que utilizou uma? Certeza que você pensou: E onde posso encontrar uma caixa de correio agora? Não posso afirmar sem medo de me equivocar do que você necessitava, porém certeza que era para mandar uma carta durante suas últimas férias ou para mandar um contrato de alguma empresa que ainda não utiliza contratos online. A última, acertei?
Como tenho certeza que você não quer complicar a vida dos seus clientes e não fazer ele perder tempo buscando uma caixa de correio, deixa eu te contar em poucos minutos sobre o Connectaclick Basic, a solução da Lleida.net para a contratação eletrônica fácil, rápida e segura.
Connectaclick Basic pode ser completamente gestionado através das Ferramentas no nosso portal de usuários. O procedimento é muito simples e fácil de entender:
Você configura o email que receberá seu cliente, personalizado as cores, o texto e colocando o seu logo.
Você configura a página web onde seu cliente assinará o contrato, de maneira muito parecida com o passo anterior.
Faça upload do contrato que deseja enviar e pronto!
Faltará somente clicar no botão enviar e em menos de um minuto seu cliente receberá o contrato. É claro que está configuração que você criou, você poderá utilizar novamente para enviar outros contratos a outros clientes.
Contratos online rápidos, fáceis e seguros
Como você viu, é um sistema rápido e fácil. E seguro?, você perguntará. Também é seguro, te respondo: Connectaclick Basic certifica o envio do email com o contrato, o destinatário o momento de envio, recebimento e é claro, também certificamos a assinatura do cliente no contrato, com o endereço IP de conexão, o momento e a aceitação do contrato por parte do cliente.
Assim que você passar para a contratação online esquecerá as caixas de correio.
Se deseja mais informações, visite a página web de Connectaclick Basic, ou cadastre-se em Lleida.net para começar a utilizar este serviço.
Já utiliza a contratação online? Conte-nos sua experiência!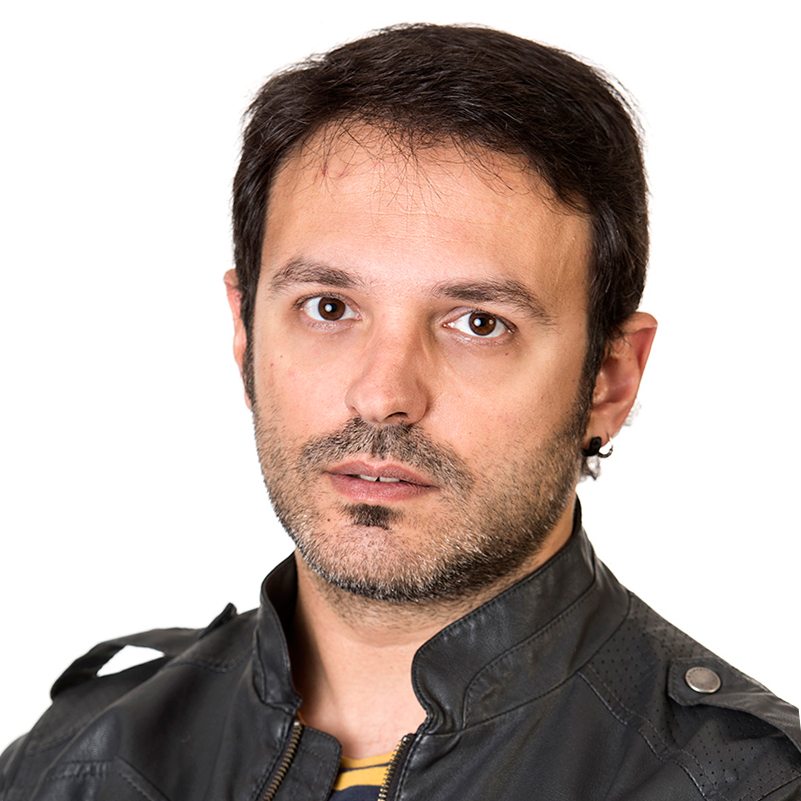 Eduard Salla
Chief Business Development Officer
Technical Engineer designer by vocation, Eduard has found the equidistance in web development. Travelling the world, reading or sleeping is his escape from the world. Time permitting, he takes photos.