Hoje Sisco completa 49 anos. Apesar de ter recebido muitas felicidades em seu Blackberry, no WhatsApp, no Linkedin, e inclusive por SMS, hoje ele preferiu compartilhar com todos seu discurso de boas vindas as bodas de outro de sues pais, comemoradas recentemente.
Bom dia a todos
Hoje é minha vez de fazer a introdução. Enquanto eu a preparava, me dei conta de algumas curiosidades relacionadas entre meus 49 anos e os 50 anos de casamento dos meus pais. Por eles terem vivido e por certo tem planos de seguir vivendo, posso perfeitamente utilizar a experiencia deles nos meus argumentos.
Tenho que fazer esta introdução começando pelos culpados por minha própria existência. Da existência das minhas irmãs, de minhas filhas, de meus
sobrinhos e até… dos meus cunhados!
Culpa de um amor que surgiu entre dois estudantes. Culpa de um amor que foi crescendo até o ponto de dar mais um passo e se casar. Começar uma família, multiplicar-se e imaginem as consequências de tal ato tão irresponsável! 50 anos depois os frutos de tudo isso estão sendo celebrados! E mais, eles até querem repetir! Irão renovar os votos!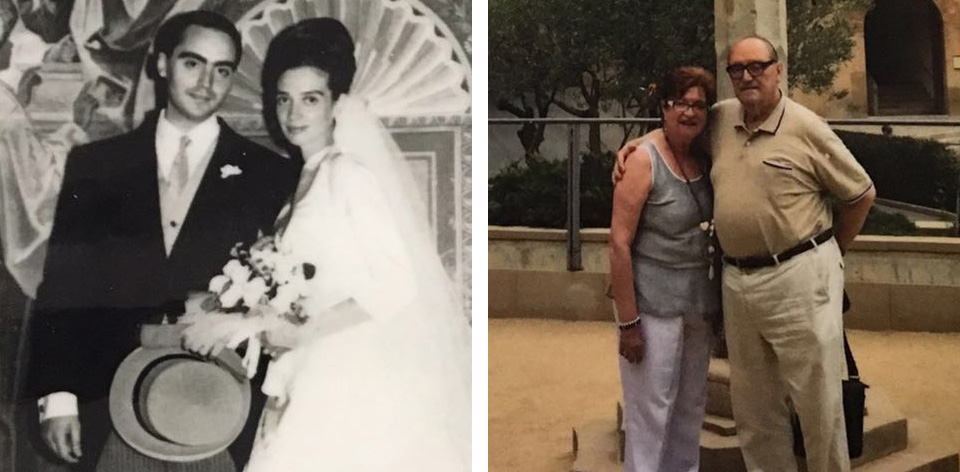 Já que todo mundo é inocente até que se prove ao contrário, aqui acredito que fica mais do que provado que nossos pais são culpados da nossa própria existência e felicidade, são culpados por todo amor passado ano após ano e de que queremos sempre comemorar com eles.
Que comece a comemoração!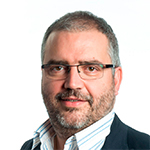 Sisco Sapena
Chief Executive Officer
He studied Technical Agricultural Engineering, specialising in Horticulture and Gardening at the University of Lleida and post graduate in Telematics at the UPC. In addition, he is passionate about the internet and the new technologies. For 9 years he was IRC Chairman and he became one of Spain Internet pioneers.
At present he is Chief Executive and main Shareholder of Lleida.net. He is, without doubt, the Alma mater of the company. His curiosity and boundless creative spirit remains intact as an entrepreneur. Sisco takes Lleida.net around the world. He spends more than 150 days away from home and has visited over 40 countries in the last 5 years.