Connectaclick, Lleida.net's electronic contracting service
Connectaclick, the electronic contracting service of Lleida.net arises from the combination of Lleida.net different services of certification of communications.
Lleida.net's Connectaclick service provides customers with a contracting solution that allows them to identify the user, send the contract to sign, and certify the different electronic operations carried out during the signing process.
Thanks to the integration of Lleida.net's systems with those of our customers, each user is uniquely identified at the beginning of the process and, as the contracting flow progresses, Lleida.net collects and certifies the technical tracing of the evidence that are generated along the different steps of the flow until signing the contract that is, therefore, linked to the signer in a unique way and to the data to which it refers to.
As before mentioned, Lleida.net makes use of a platform capable of collecting all the data linked to one or more electronic communications (SMS, email or web) and fixing them in a file, the so-called "certificate", digitally signed and sealed by a certification authority.
To prove content, a document including a set of technical measures is provided, preventing any possible debate on such data. This document is provided to the client and stored by Lleida.net for 5 years to serve as evidence to third parties of the content and all the data of the communication.
Why to choose Lleida.net as trusted third party for registered communications
Lleida.net is an electronic communication provider acting as third trusted party. Currently, integrated in the CNMC (National Commission on Markets and Competition) since 1998 and as  operator, the company has been asked on hundreds of times by Courts and Tribunals to certify the data of a communication.
From the experience and knowledge of the customer needs, we got the know-how we need to continue to provide our services with the highest quality certification and trustworthiness.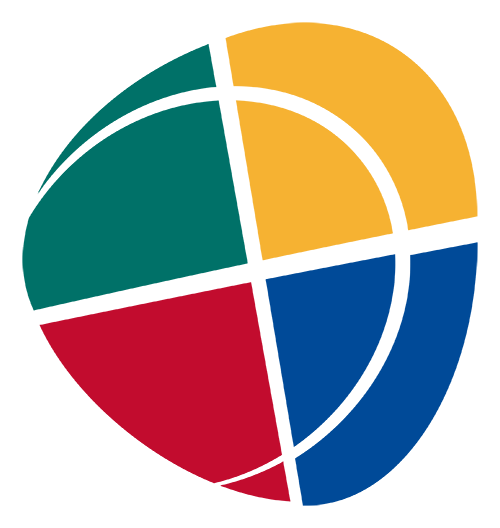 Lleida.net
We are the First Registering Operator – Registered electronic messages