The immediacy at which you can hire a service from a mobile phone or from a web page is generating great opportunities for businesses.
These channels pose new challenges related to the legal validity of the signed contracts. To face these challenges with full legal guarantees, Lleida.net launches Connectaclick, a tailored solution for certified econtracting.
Connectaclick, a platform tailored to meet the customer's needs by combining services such as Registered SMS, Registered email or to certify the website acceptance.
Moreover, identity card validations from a picture sent by email can also be included.
From these and other elements Connectaclick is integrated within the merchant process, so at the end he will receive Lleida.net certificate acting as trusted third party.
This certificate provides the contract proposal and the final user's acceptance, linking telephone number, email address, IP address and any other possible attachments.
Altogether in a PDF document, digitally signed, time-stamped and stored for a minimum of five years by Lleida.net, thus becoming the legal evidence of the contract.
Such solutions seek to achieve the equilibrium between getting proof of the contract (with the buyer's real data) and allowing a better user experience, thus improving the conversion rate.
Lleida.net currently has customers reaching 80% conversion rate using Connectaclick most complex processes.
Having said that, do you feel like living the Connectaclick experience?
Go and visit http://demo.connectaclick.com and do not forget to let us know your thoughts!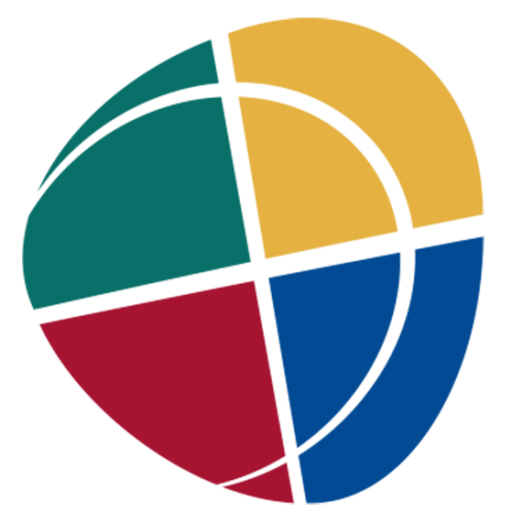 Lleida.net
We are The first registering operator – Registered electronic messages